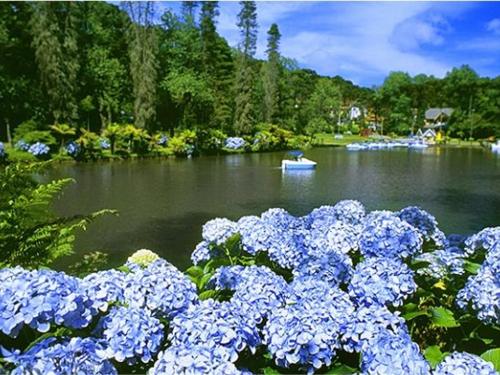 Come and meet Gramado!
Gramado, in the Serra Gaúcha, has all the charm that small European cities. In architecture, in hospitality, unmistakable landscapes, inns and hotels that offer all the refinement for lodging of the tourists.
Gramado offers its visitors a rich interior with unexplored landscapes, valleys, waterfalls, which portray some of its German and Italian settlers. As well as its typical gastronomy.
For lovers of shopping it is almost impossible not to take home some souvenir: homemade chocolates, knits, furniture, handicrafts, leather and colonial products, with the city face.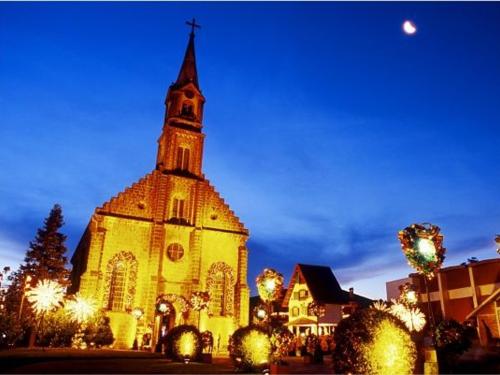 GRAMMAR AND THE MAGIC OF THE FOUR SEASONS.
AUTUMN and WINTER come against romanticism. The warmth of the fireplaces and the tasty wines of the Serra Gaúcha make the lodging of its visitors unforgettable.
In PRIMAVERA, the flowers decorate, perfume and bring joy to the city.
The mild SUMMER makes Gramado a perfect destination!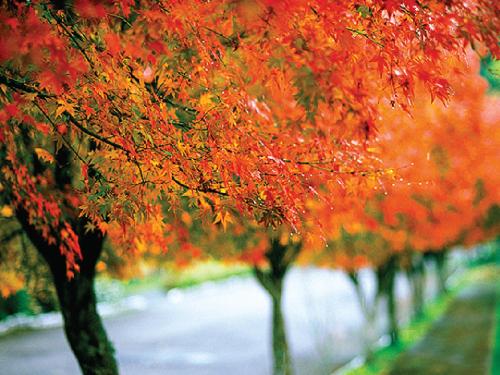 SPRING
In spring the temperatures remain at, during the day and a bit of the cold of the Sierra can still be felt at night. On sunny days, the afternoon is the best time for outdoor excursions. During the morning and at night the climate is colder, with possibilities of rains and fog (known here as fog).
It is suggested to wear a light clothing, but always have a coat on hand to protect from the wind and a possible sudden drop in temperature. When going out at night always wear a sweater and take an umbrella.