Infrastructure
Estalagem St. Hubertus offers a complete structure for your stay
in Gramado is comfortable and unforgettable.
services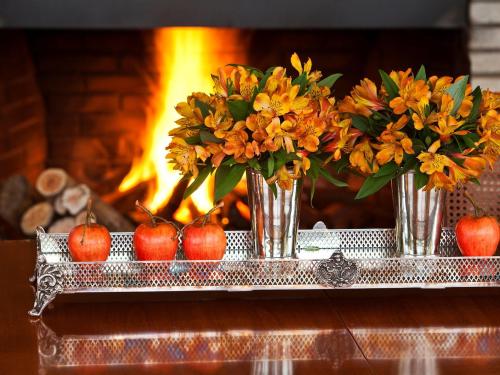 - Breakfast
- Coffee shop
- Room service
- Security Service
- Laundry service (outsourced)
- Voltage of the hotel: 220V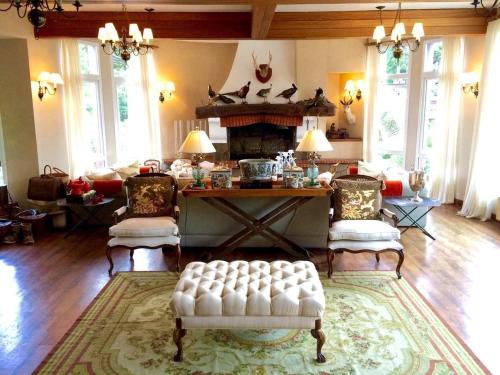 - "Welcome" service - "Good evening"
- Parking
- Bilingual staff
- Own generator
- UNIMED protected area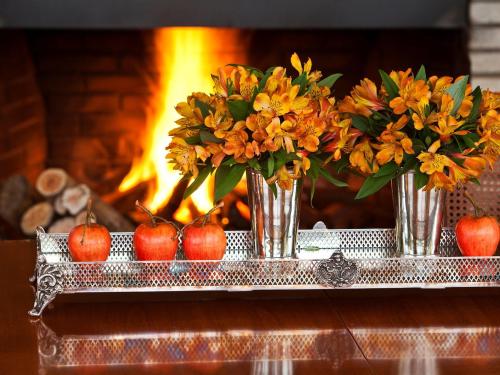 Click HERE and learn more about the services offered.
Recreation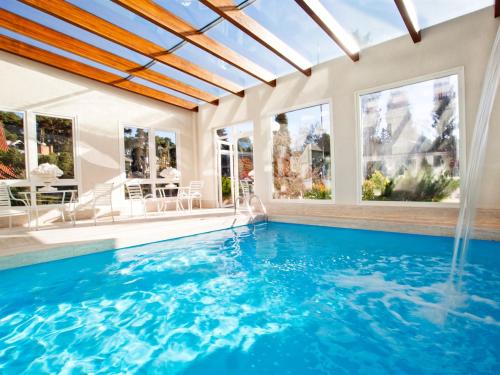 - Indoor heated pool with waterfall
- Steam room
- Fitness equipment: bike and treadmill
- Pool garden with water mirror and waterfall
- Breakfast Deck
- Fireplace room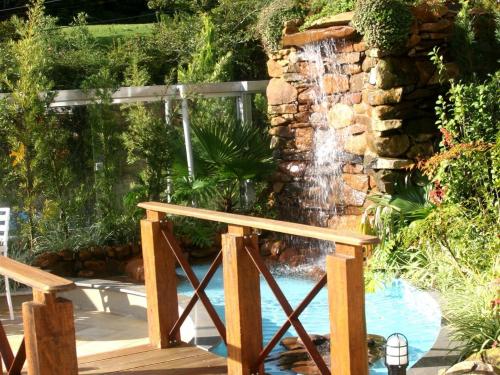 - Reading room
- Billiard room
- Mini library
- TV room (SKY HDTV) and games (cards and chess)
- Meeting room (up to 16 people)
- Walking trail in front of hotel
- Wireless in the social area and in the aptos, with free access

Click HERE and learn more about our leisure options.