10 YEARS PROMOTING FLAVORS
Between September 6 and 16, the 10th edition of the Culture and Gastronomy Festival of Gramado takes place. The event takes place on Coberta Street and in partner restaurants and promises to delight palates.

The festival's attractions promote local, Brazilian and international gastronomy in a mixture of tasting menus. In Rua Coberta de Gramado, the visitor will find an exhibition of products from Gramado and region, are wines, cheeses, sweets and other delicacies. There is also a cultural stage with diverse artistic presentations and a space for gastronomic workshops, workshops and tastings. Already the feasts, the dinners are created by renowned chefs and harmonized of unique way.

See a little more of this delicious attraction, below:
WELL IN THE HEART OF THE CITY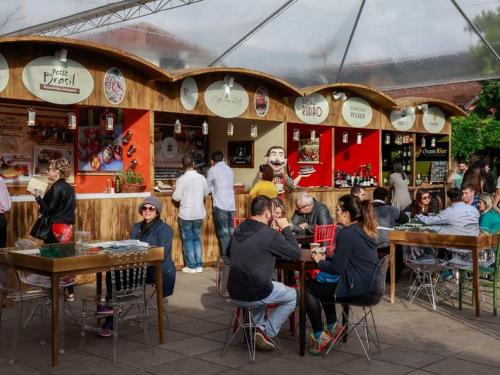 For those who prefer to savor a delicious dish and at the same time enjoy the city, the Festival offers at affordable prices on Pedro Benetti Street, Major Nicoletti Square and on the famous Rua Coberta. Each season is occupied by a Gramado restaurant that creates a special and exclusive dish for the event. This year, 19 establishments in the city are confirmed alongside seven local breweries and invited wineries. The savory dishes cost R $ 25 and the candy R $ 15.
EXPERIMENTAL KITCHEN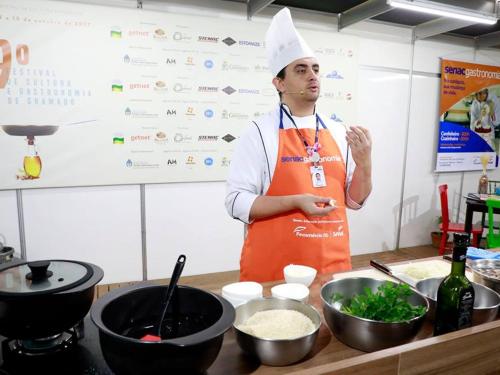 Held in partnership with SENAC, the Experimental Kitchen project is the opportunity for visitors to interact directly with the event through workshops, tastings and workshops, all daily and free activities. All this seasoned with a special cultural program with musical shows, artistic skits and exhibitions.
Location: Coberta Street, diarimente, during the event.
FESTINS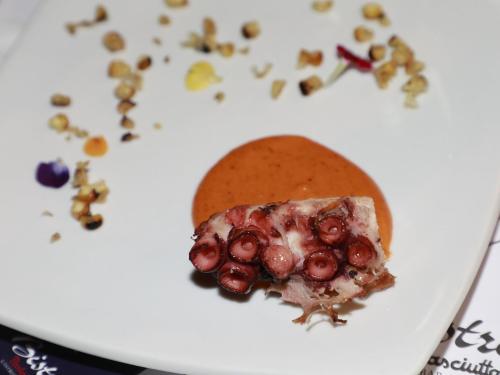 In partner restaurants it is possible to participate in the feasts, which are dinners created by renowned chefs and uniquely harmonized.
The Festival of Culture and Gastronomy is also a place for cultural exchange with the presence of a guest country that, each edition, inspires the menu and the artistic programming of the event. This year it's Uruguay's turn to show off its charms. The chefs from the region of Maldonado and Punta del Este will serve their gastronomic creations harmonized by the wines of the same regions.
Tickets for the feasts can be purchased directly from participating restaurants or at the event. Each dinner costs R $ 250 and includes entrance, first dish, second dish and dessert, all harmonized with carefully selected wines.
More information: www.gramadoinesquecivel.tur.br