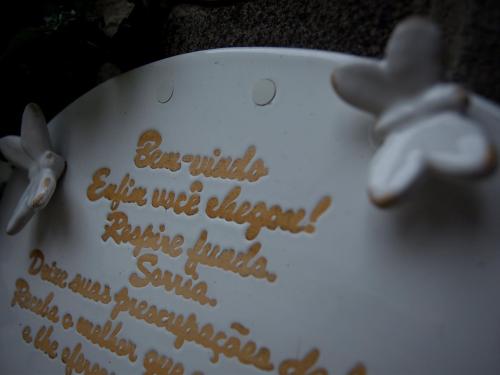 Book directly on the hotel's website and guarantee the best rate.

Click HERE for details !!!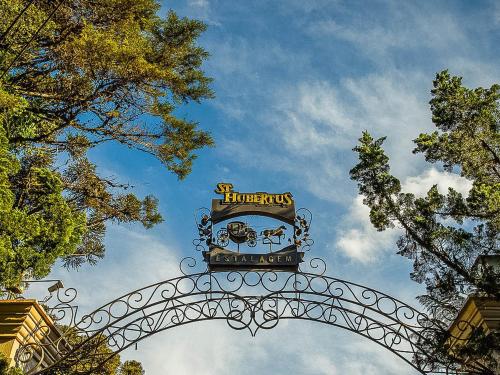 WHATSAPP
Reserve com as melhores tarifas e receba promoções em primeira mão.
Entre em contato.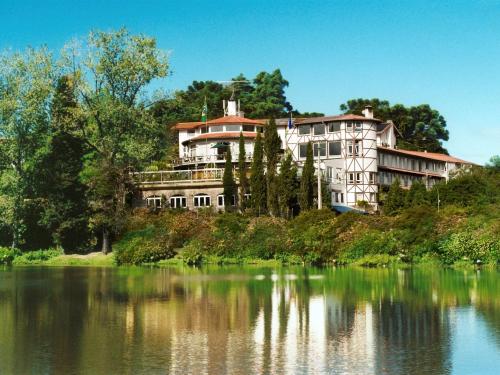 Book early and get special discounts on Christmas and New Year's packages and holidays of 2018

Click HERE for details !!!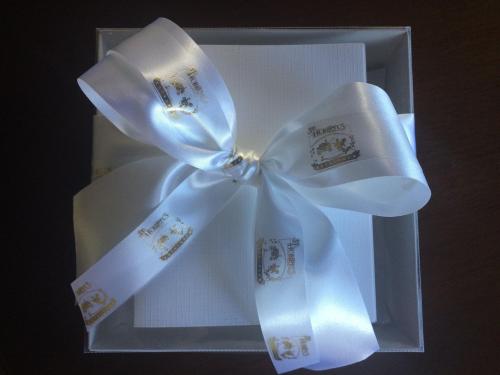 Give a gift to someone you love with something special: a lodge at ST. HUBERTUS.

Click HERE for details !!!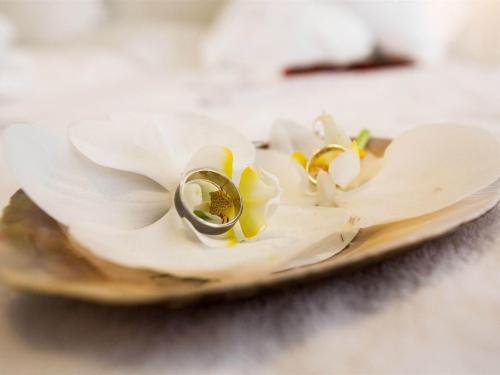 In a romantic setting, with total privacy, we will make your dream a reality.

Click HERE for details !!!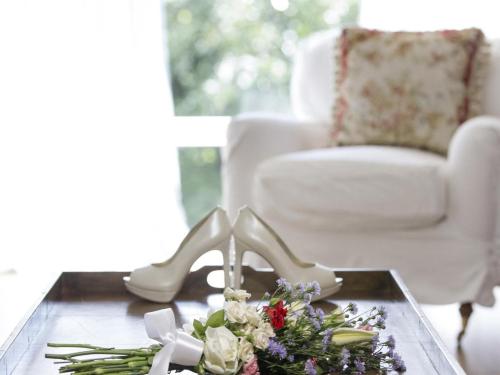 To make this moment even more unforgettable, we elaborate the Optional Honeymoon. Valid for bookings from 04 per day and from the category of special luxury apt.


Click HERE for details !!!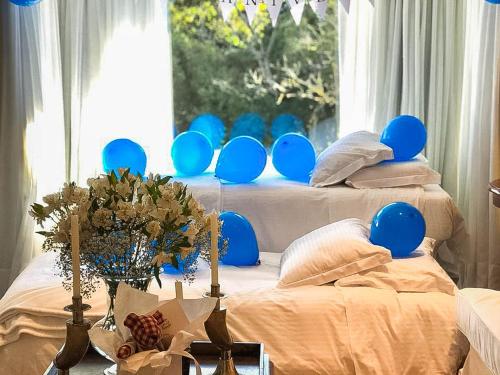 FELIZ ANIVERSÁRIO
Presenteie alguém com algo inesquecível.
Consulte nossos opcionais.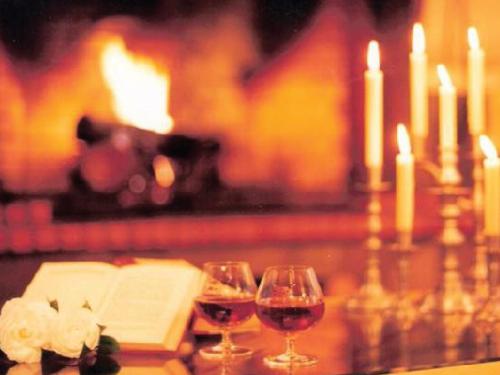 FÉRIAS DE INVERNO 2019
Aproveite as férias de inverno e venha desfrutar o melhor de GRAMADO.
Os charmosos dias de frio na Serra Gaúcha esperam por você.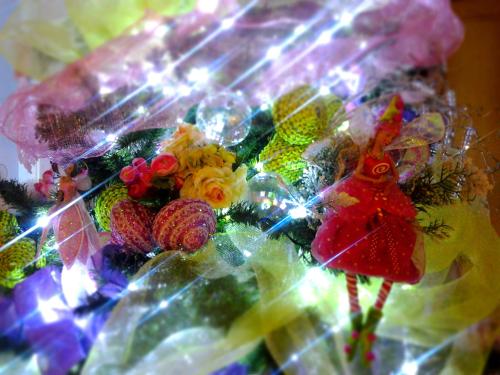 NATAL LUZ DE GRAMADO 2019

De 31 de outubro à 12 de janeiro de 2020
Reserve e aproveite a magia do Natal, presente em todos os espetáculos do Natal Luz de Gramado.
* Em breve programação completa.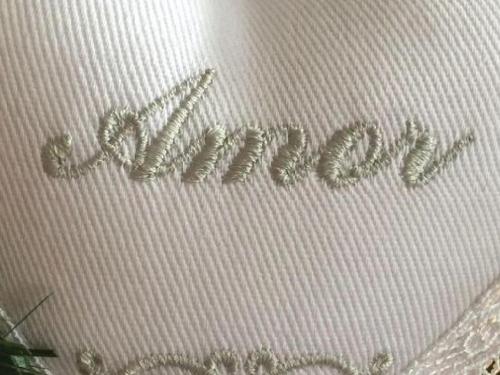 PACOTES DE NATAL E ANO NOVO 2020

Na Estalagem St. Hubertus, o Natal é mágico e o Ano Novo é repleto de boas vibrações.
RESERVE AGORA E PARCELE EM ATÉ 10X
+ Mais