WEDDINGS IN ST. HUBERTUS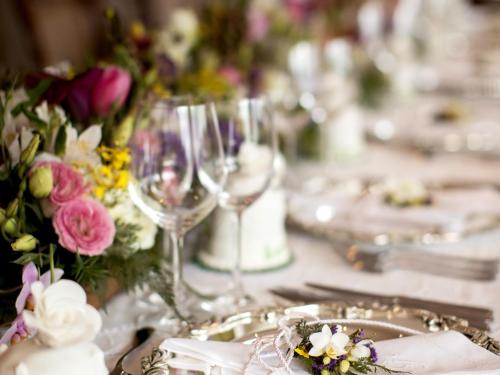 In a romantic setting, with total privacy, we will make your dream a reality.
Special productions, dinner for two or for special guests are some of our suggestions to perpetuate this moment.
Our service involves: lodging (minimum of 2 daily), ceremony, dinner and decoration.

For each style, a different format:
Elopement Wedding (only the couple) or Mini Wedding (couple and some guests)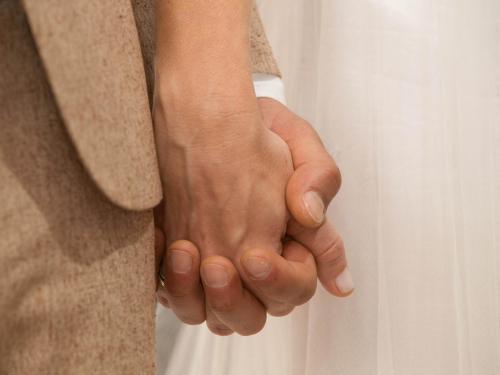 ELOPEMENT WEDDING
"O amor celebrado a dois" é como definimos este formato de casamento.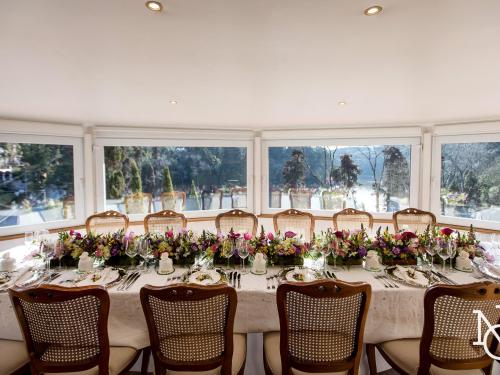 MINI WEDDING
Este formato de casamento é ideal para quem busca uma celebração mais reservada, com a presença de alguns convidados.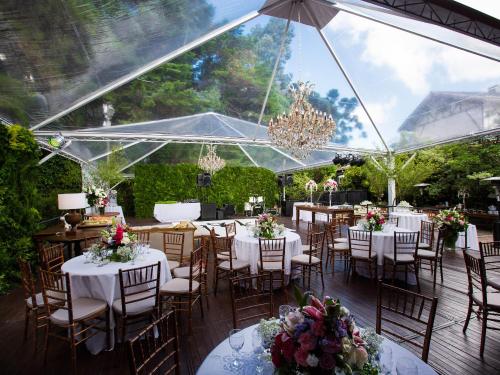 PARTY WEDDING
A Estalagem St. Hubertus exclusivamente para você e seus convidados. Sua festa poderá ser realizada no ambiente que você desejar do hotel, indoor ou ao ar livre.