OPTIONAL HONEYMOON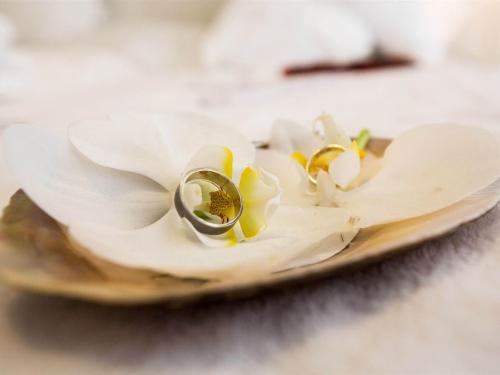 To make this moment even more unforgettable, we elaborate the optional Honeymoon.
Valid for bookings from 04 per day and from the special luxury fit category, the optional includes several differentials for the CASAL:
Welcome fruits,
01 Sparkling wine and bonbons in the apt,
01 Romantic dinner at the Restaurant Belle Du Valais (drinks are not included),
01 Chocolate fondue,
01 Picnic St. Hubertus,
01 Pedal boat ride on the Black Lake,
01 Romantic Production (setting with candles and flowers),
01 Relaxing massage for the couple,
01 Personalized hotel gift.
Weddings in Gramado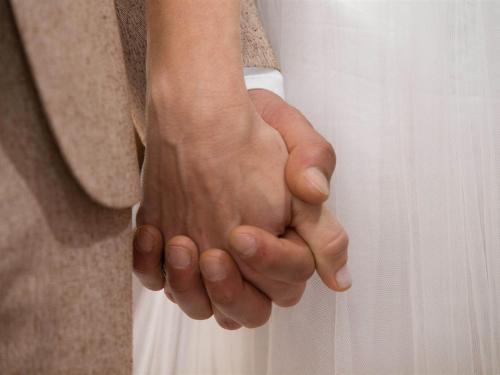 If you wish to fulfill your dream in a charming setting, Lawn is a perfect destination.
Companies specializing in events will take care of all the details of the ceremony and the St. Hubertus Inn will take care of hosting your guests.
For the grooms, besides the Royal Suite and differentiated apt, the special services of the Day of the Bride, Day of the Bridegroom, Bridesmaids, will make of this date a true celebration.
Please contact us so we can help you find the perfect option for you.
email: sthubertus@sthubertus.com
phone: ( 54) 32861273
WhatsApp: (54) 996867934